Our amenities include:
Large Street-Level Lighted Pilon Signage
Shared Executive Boardroom with Video-conferencing facilities
Free parking with designated visitors-only slots
Bike rack
Common Reception Area
Designated outside smoking area separated from all external entrances
Shared Kitchen, Coffee, Vending Machine
Courtyard with picnic area
Waiting Area
We have a comfortable waiting area for your clients.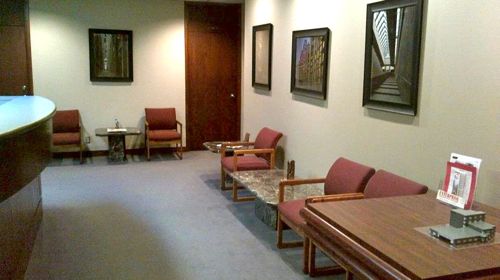 Meetings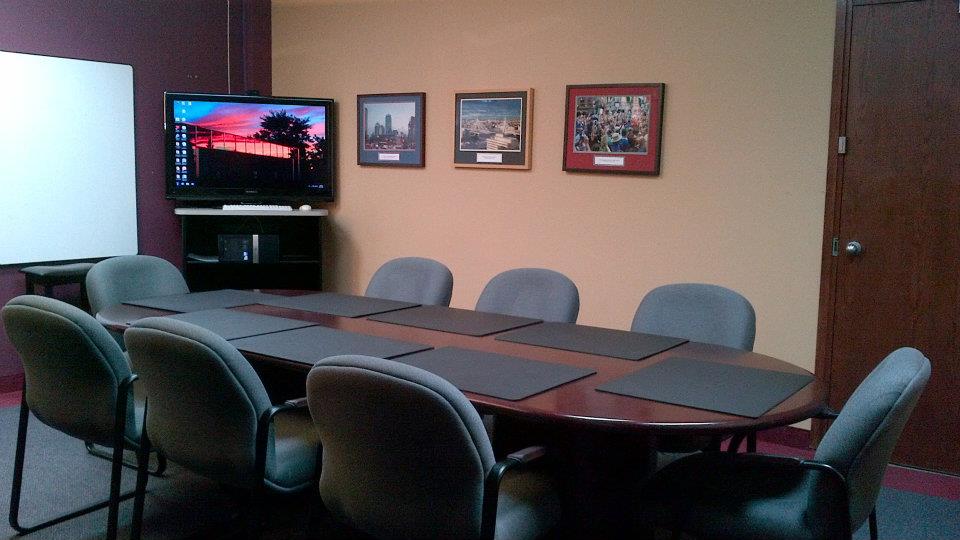 Our boardroom is available on a 24/7 basis and can accommodate up to 12 people. The room and presentation equipment can be reserved using our resource booking calendar.
Phones

If you forget to put your phone on call forward, you can access it over the internet and do it from home. Our fully-featured VOIP telephone system includes:
Programmable auto-attendant
Voice message sent as email attachment
Log-in to your phone service while in the boardroom
Our telephones can be rented or puchased. We can set up each business with professional automatic call answer and voicemail features, with call forward to cell or home phone. Users can program the features of their phones with a web interface, changing features from off site if necessary.
Here are instructions for the Mitel 5212 IP Phone: user guide, and a quick reference guide.
VOICEMAIL instructions for tenants:
Call your own number and hear your own greeting. If you have an auto attendant, make sure you select or dial your own 4-digit extension. Then press * to interrupt the greeting. Log In to your voicemail using your voicemail password.
Here is a quick reference guide to all the commands.
Use the following commands to manage your messages:
0 Help
1 Listen to new messages
2 Save message
3 Delete message
4 Return Call
5 Forward message (if it's not marked private)
6 Hear date and time of message
7 Go BACK in message (REW)
8 Pause
9 Go FORWARD in message (FFWD)
* Previous menu
Here are set-up instructions if you are a Tele-Worker
IT Systems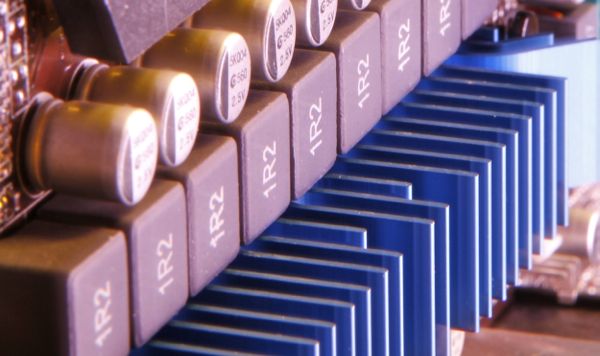 The building has a secure server room and our IT services include:
High speed Fibre-Optic (100MB up and down) Internet
Computer server hosting and IT Support
Servers can be hosted in the central server room. This facility offers increased server access control and reduces background noise and saves space in your office.
Security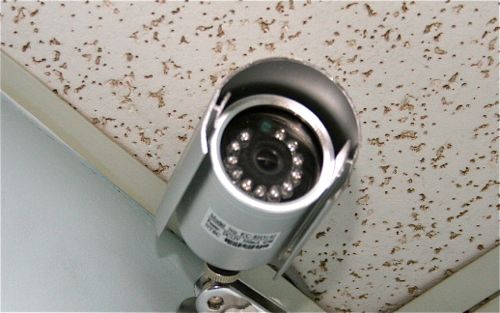 The building is locked 24/7 and tenant and guest access is controlled:
Guests gain entry through a main door intercom
Proximity passcard entry control on locked main door
Fingerprint entry control on shared internal doors
Recorded video surveillance cameras
Videoconferencing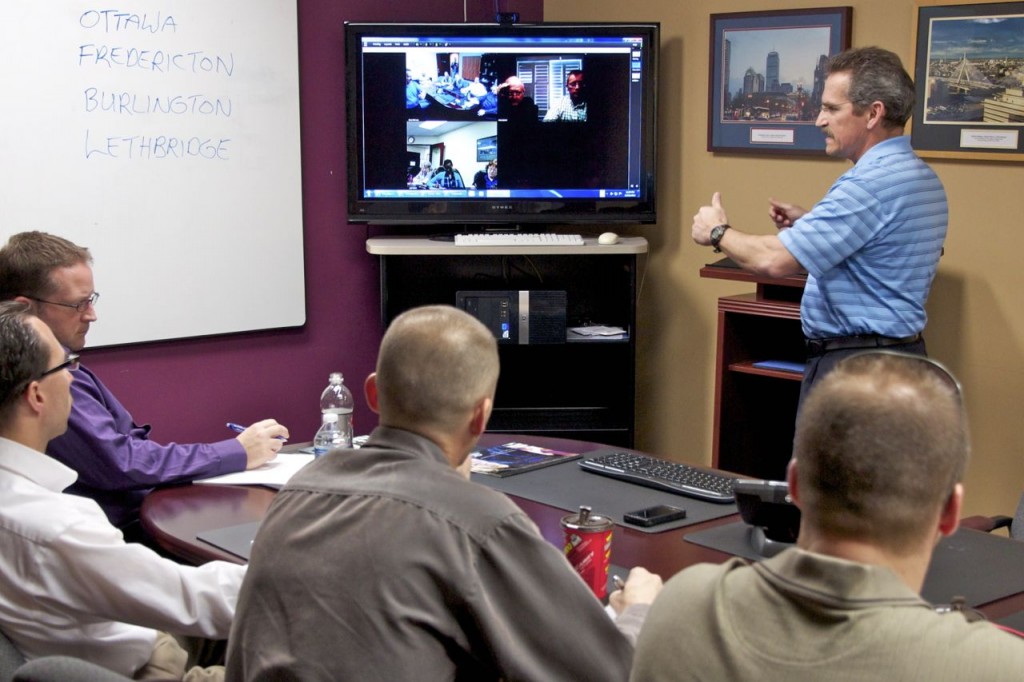 Our video-conferencing equipment is fully portable and can be set up in any meeting space or office in TCEC within minutes. This equipment can be reserved using our resource booking calendar.
Turnkey Setup