Welcome to the Taylor Creek Enterprise Centre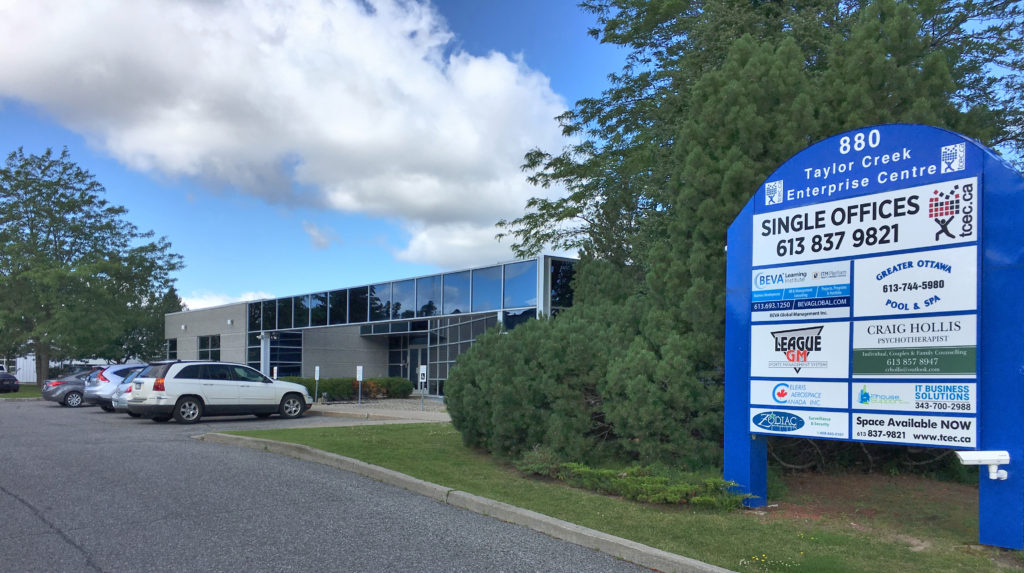 Located in Orléans in the east end of Ottawa, Ontario, we rent individual office space to professionals and entrepreneurs. Essential services Tim Hortons, Starbucks, the Stray Dog Brewing Company, restaurants and parkland are all within walking distance.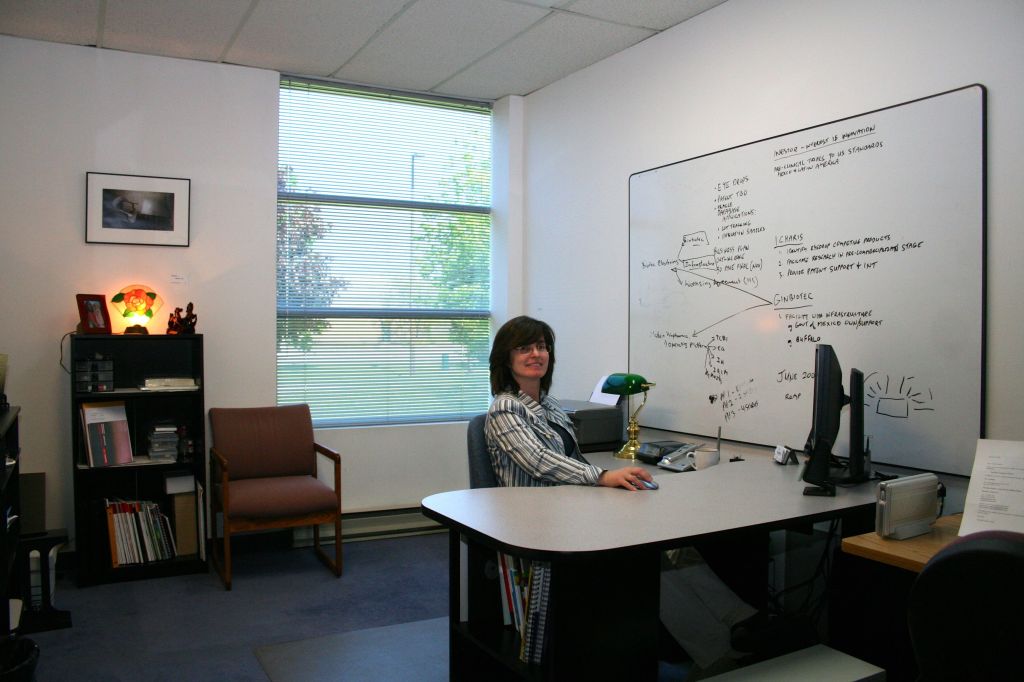 Who We Are
Our current tenant base consists of small businesses ranging from 1-5 people requiring one or two single offices for each business. Most business owners are Orléans and East Ottawa residents.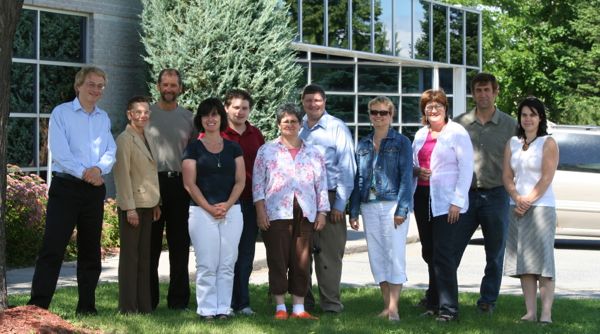 TCEC is proud to offer the premier environment for Orleans-Based Entrepreneurs
Taylor Creek Enterprise Centre provides a professional, friendly office space environment. We have all the facilities, communications and technical services needed for successful small business operations. For more information visit the Facilities page.
Meet The Owners
We the owners, Jim and Thérèse, understand the needs of those moving their business from the basement. We did the same themselves moving into the building in 1998, and purchasing it later that year.